The Only Precision Safety Faucet (Tapware) in the World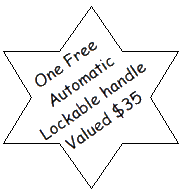 Proteger Faucets is a revolutionary new product set to turn the plumbing and manufacturing /supply industry on its head; GLOBALLY. The ground breaking concept behind this patented product is both highly efficient and cost effective in its production. Quite simple, it will minimize the risk of bathroom hazards such as scalding, drowning and over-filling. At the same time, it is designed to fit the most popular type of faucets used in the world market today.
Essentially, Proteger Faucets is a built in safety device for flickmixer faucets, ceramic cartridge rotary faucets, and USA ceramic type basin sets manufactured as complete units.
The benefits of this product are endless;
Protect your children by preventing them from turning on the hot or cold water faucets/taps in showers, bathtubs, basins, kitchen sinks, laundries etc;

Minimize the risk of potential drownings in unsupervised or easily accessible bathrooms;

Minimize the risk of aged and dementia sufferers from scalding themselves;

Minimize the risk of overfilling of bathtubs and sinks in both residential of commercial Property such as apartment or hotel accommodation.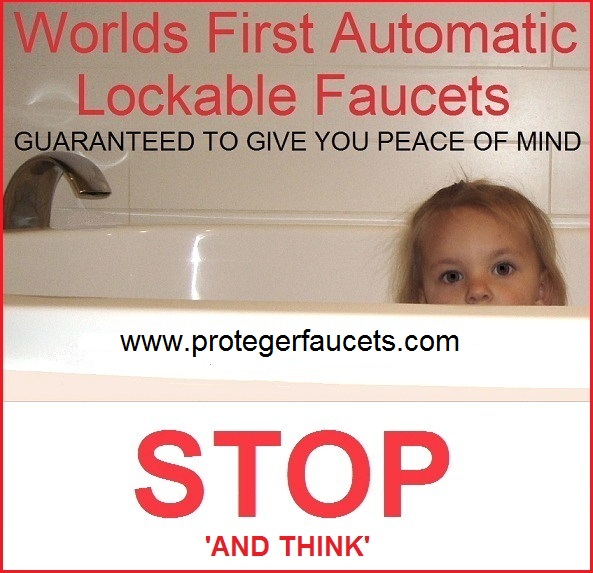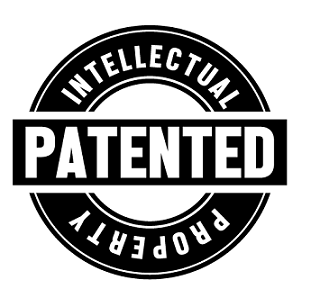 Our Guarantee
2 Years Warranty
USA, Canada, EU
Licensed Faucets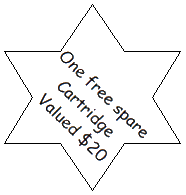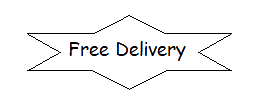 Countless tests with young children and older people has proven that this product has minimized the risk to operate. An otherwise seamless when you have been shown.
Certified Safety and needed products
Our safety tapware design has been fully certified by a consulting engineer. Our safety tapware is designed to reduce liability and insurance premiums for commercial installations