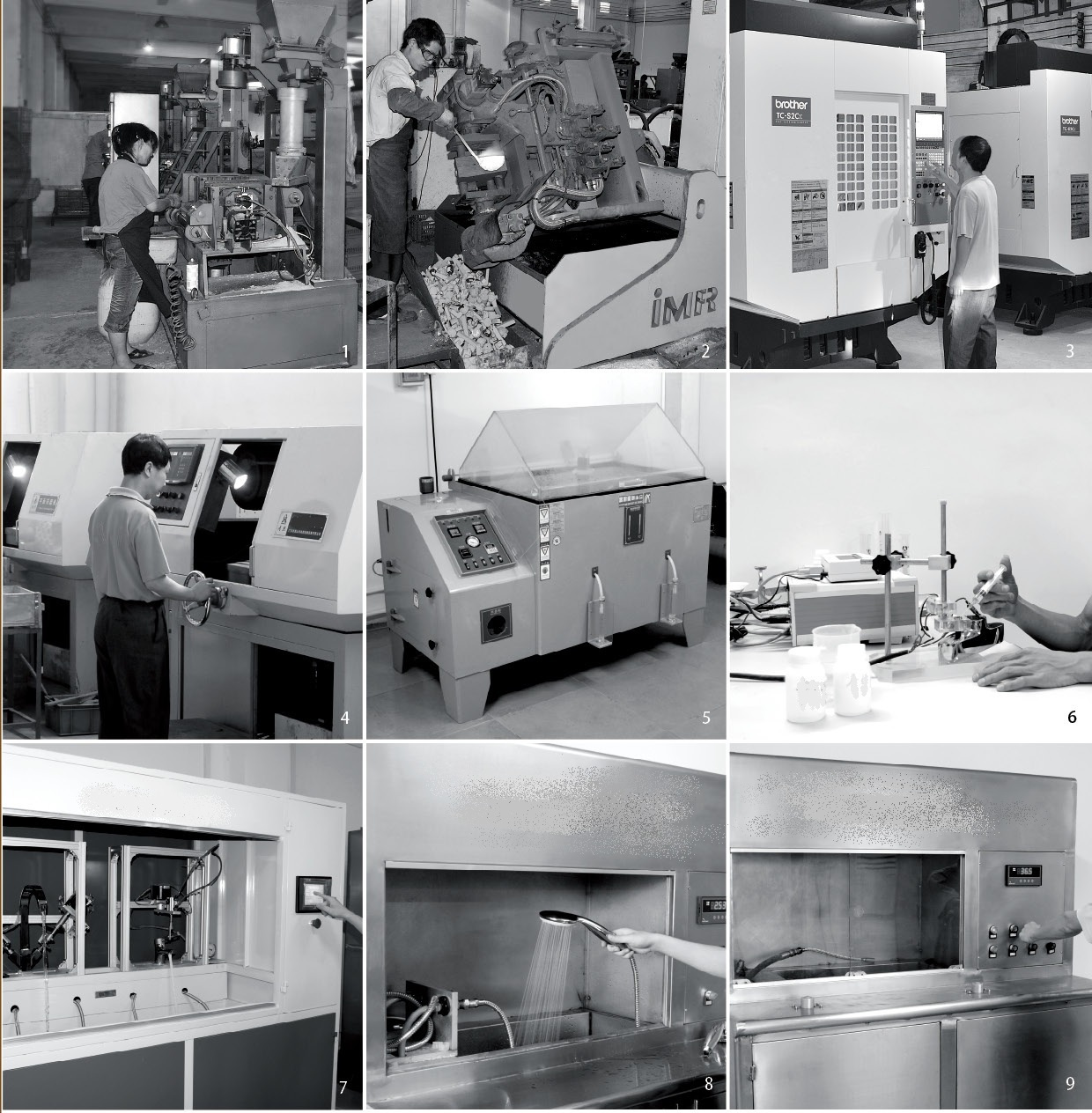 The name Proteger speaks for itself, 'Protect'. Proteger is perfection in the engineering from the word go. With backbone of this company being from the building and engineering industry for over 25 years, we believe our experience and expertise are invaluable. We at proteger are committed to the excellence and reliability of our product and the satisfaction of the customer.
Our goal is to satisfy the consumer with our safety feature, be competitive with our products and to have the best product available on the market. We believe at Proteger we are doing that, with our products being the highest quality available. We comply with Canada, USA and European Standards and Licensed for our products consumer confidence.
Proteger Faucet products are quality chrome plated for easy cleaning. We also cater for the Hotel/Resort family industry, having a single lever concealed 3 way bath/shower mixer diverter with the automatic safety lock incorporated for those establishments who's plumbing is set up for 3 way mixers.
We believe at Proteger to reduce a safety problem in its tracks, not just after the problem to lesson the outcome and we are able to do this with our advanced technology and our experience personnel.
Certified safety and needed Products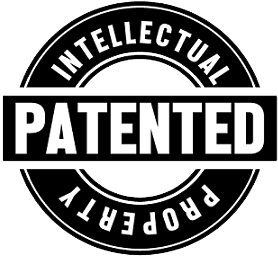 Core Making Machine
Gravity Die-casting Machine
CNC Machining Center
CNC Lathe
Salt Spray Test Machine
Plating Thickness Tester
Catridge Endurance Test Machine
Flow-rate Test Machine
High Pressure Test Machine
The Only Inventor of Mixer Taps (Faucets) were invented by Thomas Campbell of Saint John New Brunswick and Patented in 1880